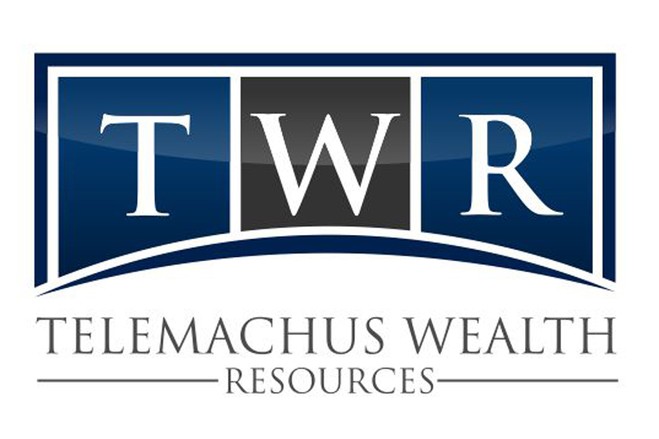 We work through a consistent fee based financial planning process with the end goal of verifying that our clients are on track to reach their stated goals, pointing out blind spots along the way, and offering specific recommendations to help improve future outcomes and mitigate risk.
We offer specialty and applicable accreditations in the following areas:
Comprehensive Planning for a Family - We address retirement "what ifs?", aggregate portfolio asset allocation, risk management, college funding, employee benefit maximization, and multigenerational wealth transfer. - CFP
Business Succession Planning - We illustrate various retirement business succession plans equitably balancing active and passive family members as well as providing a non-auditable business valuation for buy-sell purposes. - CFBS
Special Needs Planning - Structuring asset transfers to avoid jeopardizing needs based government benefits and planning for long term support of a child are key areas of concern. - ChSNC
Institutional - Charity - 401k - Foundation asset management - We can be a resource and educate on cost and labor efficient alternatives. - MBA
Low inflation may seem like good news, but it has a darker side. See which factors might be driving down inflation in the United States.

This article presents some steps employees can take to get the most out of their employer-sponsored retirement plans.

More than half of 401(k) participants invest in target-date funds, but are they right for everyone? This article provides an overview.

Do you know the reasons why business owners might need to take the time to develop a thoughtful succession plan?