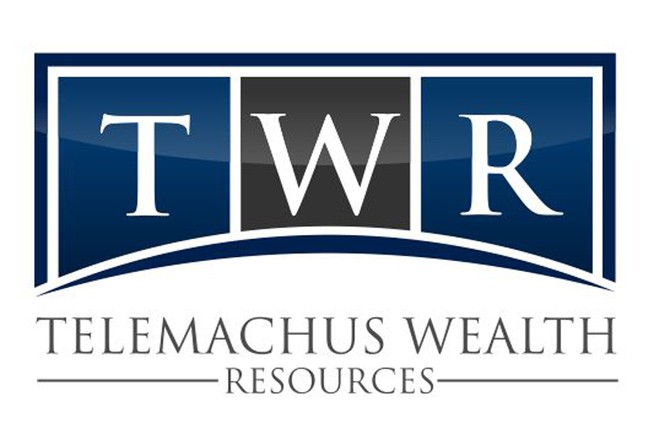 We work through a consistent fee based financial planning process with the end goal of verifying that our clients are on track to reach their stated goals, pointing out blind spots along the way, and offering specific recommendations to help improve future outcomes and mitigate risk.
We offer specialty and applicable accreditations in the following areas:
Comprehensive Planning for a Family - We address retirement "what ifs?", aggregate portfolio asset allocation, risk management, college funding, employee benefit maximization, and multigenerational wealth transfer. - CFP
Business Succession Planning - We illustrate various retirement business succession plans equitably balancing active and passive family members as well as providing a non-auditable business valuation for buy-sell purposes. - CFBS
Special Needs Planning - Structuring asset transfers to avoid jeopardizing needs based government benefits and planning for long term support of a child are key areas of concern. - ChSNC
Institutional - Charity - 401k - Foundation asset management - We can be a resource and educate on cost and labor efficient alternatives. - MBA
This article provides an overview of two versions of the Roth five-year rule and how they apply to various situations.

This article discusses various high-frequency indicators economists use to monitor the pandemic's impact and the economic recovery's progress.

This article outlines four elements of financial well-being and offers suggestions to strengthen financial wellness.

While standard home and auto insurance may cover personal liability, a personal umbrella policy can help add an extra layer of protection.